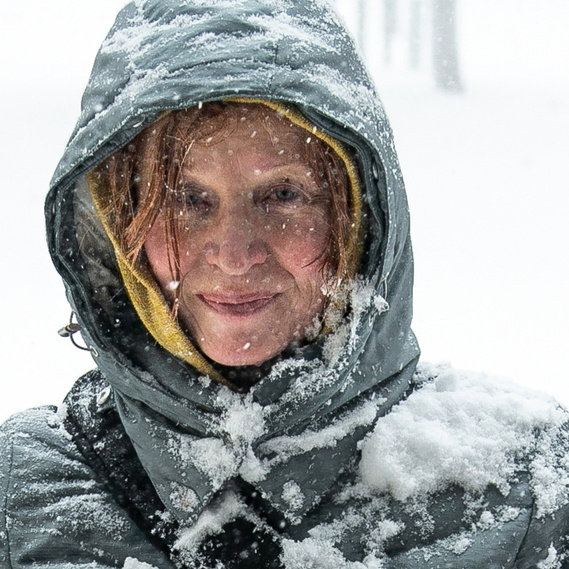 Originating from Germany, I moved to the United States in 2007. I live in Bemidji in northern Minnesota, where I teach photography and photojournalism at Bemidji State University. I am also a freelance photographer for Minnesota Public Radio (MPR) News.

In my photography I focus on people in their environment as well as people's impact on the environment. I want to tell stories that indicate our bonds to the past but that may also let us reflect about today and the time beyond tomorrow.
I am also passionate about dance, which is about other, creatively imagined environments. Capturing briefly-appearing moments before they are gone is what I am seeking for.